Steam is one of the largest digital distribution platforms on the PC, but did you know it's not available in China? Valve is set to open up the gaming floodgates into China, teaming with Chinese developer Perfect World on a localized version of Steam.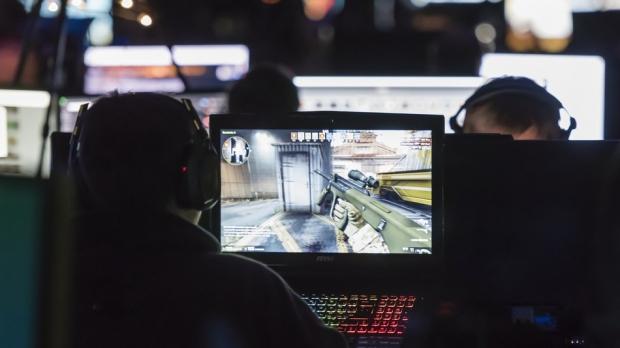 Perfect World has worked with Valve before on DOTA 2 and CS:GO in China, with the companies to work even closer together with Steam coming into the country. The companies will join forces on Steam's launch, marketing, and the game lineup in China. Valve said there will be no changes to normal worldwide operations and services of Steam while it gets deployed in China.
Steam is available in China with Simplified Chinese being used by gamers in the country, and accounts for the second-highest share of players on Steam in total. PUBG is absolutely massive in China with 40.5% of Battlegrounds sales coming from China. The Steam Community was recently blocked in China without a single word of warning, with gamers losing access to their inventory and profile pages, but access to the store was left alone.