NASA has found something on Mars, we find out tomorrow
Let's just hope it's not the Monolith.

Published Wed, Jun 6 2018 8:23 AM CDT
|
Updated Tue, Nov 3 2020 11:51 AM CST
Well... NASA has discovered something on Mars after 2054 days on the Red Planet, with the US space agency set to hold a press conference tomorrow to tell the world about their discovery.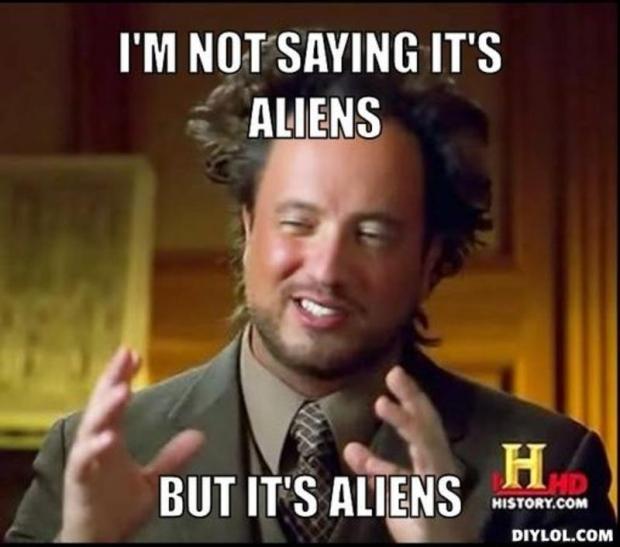 NASA said in a statement when they announced the press conference: "The media and public are invited to ask questions during a live discussion at 2 p.m. EDT Thursday, June 7, on new science results from NASA's Mars Curiosity rover. The results are embargoed by the journal Science until then".
No one knows what NASA is going to talk about, but we do know that NASA's new drilling technique has worked, and now they're going to talk about something mysterious. The US space agency will have a bunch of scientists and experts on the ready, including:
Paul Mahaffy, director of the Solar System Exploration Division at NASA's Goddard Space Flight Center in Greenbelt, Maryland

Jen Eigenbrode, research scientist at Goddard

Chris Webster, senior research fellow, Jet Propulsion Laboratory, Pasadena, California

Ashwin Vasavada, Mars Science Laboratory project scientist, JPL
Related Tags