NVIDIA has teased its "next generation mainstream GPU", something it will detail at the Hot Chips 30 symposium on August 20, without any new details provided. Is this the first real tease of the GeForce GTX 1180?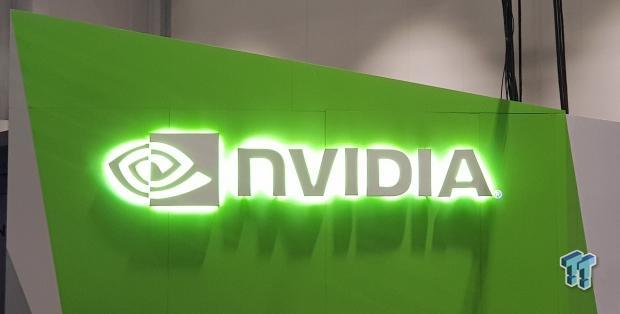 There's no announcement of which GPU architecture NVIDIA is talking about, but from my sources from a few months ago the next GeForce release will be based on the Turing GPU architecture. NVIDIA has said that Stuart Oberman, VP of ASIC engineering at NVIDIA will present the next-gen mainstream GPU at the event.
We don't have anything else to report at this time, but with a release window of sometime in Q3 2018, we should expect NVIDIA to use GDDR6, which goes into mass production at the same time.