Battlefield 1942 was one of my favorite games at the time, completely changing LAN games for me and millions of PC gamers at the time, seemingly forever.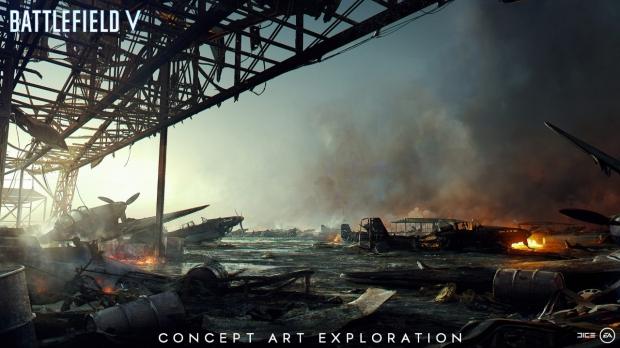 With the tease of Battlefield V last week, the DICE team shared some of their close thoughts on the Battlefield V franchise, as well as some truly amazing concept art from the game. Lars Gustavsson, the Creative Director of DICE, posted on the Battlefield website with a new article 'Battlefield V - WW2 As You Have Never Seen It Before'.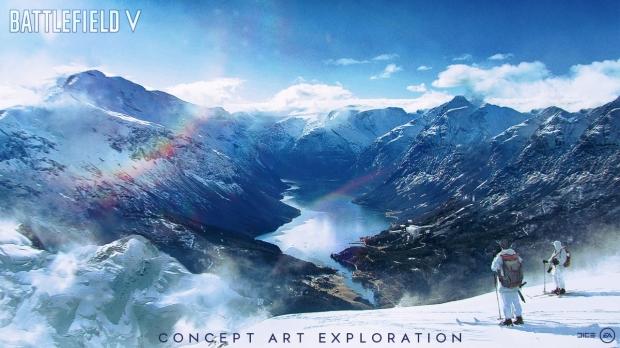 Gustavsson himself talks about BF1942, where he says: "World War 2. Some say that it was mankind's greatest conflict. For me and the original team -- who back in 1999 shared a dream to expand the shooter genre by adding tanks, planes, and naval units into one large battlefield -- WW2 was always our first choice. The result was Battlefield 1942, and it kicked off a journey I've been a part of ever since".