The price of Bitcoin has been sinking for a few solid days now, so it comes as a surprise that hte US Department of Justice is looking into criminal traders who might be manipulating the price of BTC and other cryptocurrenices.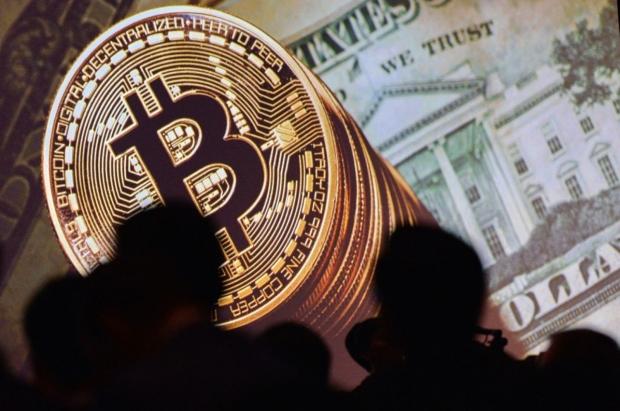 Bloomberg reports from its wources that the DOJ investigation will target practices that have been regulated out of futures and equities markets. Illegal practices happen, where traders will submit false orders and then cancel them at the last minute, or they'll trade big numbers with themselves to create the look of (false) demand.
The site added: "Authorities worry that virtual currencies are susceptible to fraud for multiple reasons: skepticism that all exchanges are actively pursuing cheaters, wild price swings that could make it easy to push valuations around and a lack of regulations like the ones that govern stocks and other assets".
The concerns over manipulation of cryptocurrency prices has seen countries like China to ban crypto exchanges, while countries like Japan regulate them.