Jagex has taken to their community forums to announce the farewell of one of the longest running MMORPG's, RuneScape Classic will have its servers shutdown this August.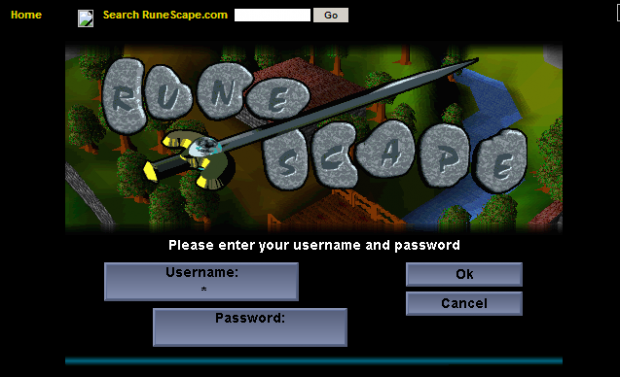 If you grew up during the early 2000's and was involved in gaming, you would of most likely heard of or played RuneScape one way or another. RuneScape Classic was first released back in 2001 and since then the game has gone through two evolutionary stages, evolving from RuneScape Classic to RuneScape 2 and then further evolving into RuneScape 3.
For players that have been apart of the RuneScape community since Classic, they will know that the farewell of the very old servers will be heartfelt moment. RuneScape Classic has not been supported by Jagex for the last couple of years, the developer has said that "the number of bugs is getting worse, and we're gradually seeing the game breaking. It's important to highlight these are bugs which we won't fix, most of them we can't fix due to the unsupported nature of the game."
Jagex has said that instead of just letting the game die off and be plagued by all of these progressive bugs, they are going to allow those heartfelt players that want to experience RuneScape Classic once more, a brief period of time before the servers are officially shutdown forever. On August 6th, Jagex will be shutting down the RuneScape Classic servers, if you have memories on these servers jump on and give the game some love while you still can.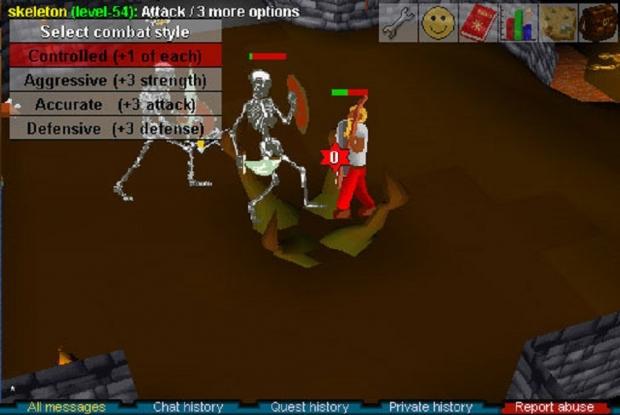 If you are interested in viewing the forum post visit the official RuneScape website here.