In a world dominated by Apple and Samsung, how can you be any different? That's what Lenovo is hoping to do, especially after its $2.9 billion acquisition of Motorola Mobility from Google.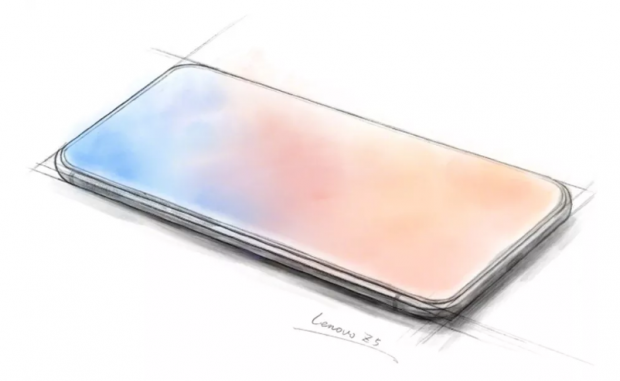 Lenovo VP Chang Cheng teased the new Z5 on China's Weibo social network, showing off slick screen-to-body ratio of 95%, further teasing the Z5 features four technological breakthroughs that include the use of 18 patented technologies. We have no idea what these technologies are, but the hype is definitely building.
How will Lenovo handle the front-facing camera with a screen-to-body ratio of 95% is a big question. Can we expect the 'notch' that Apple made infamous with its courageous iPhone X? Bezel-less smartphones aren't super-new, but with in-display fingerprint sensors now here, Lenovo teasing four technological breakthroughs and 18 patented technologies definitely has my attention.