The world of cryptocurrency is expanding faster than most people can imagine, but I didn't think we'd be in the world of the first cryptocurrency-powered beer vending machine at this stage, but here we are.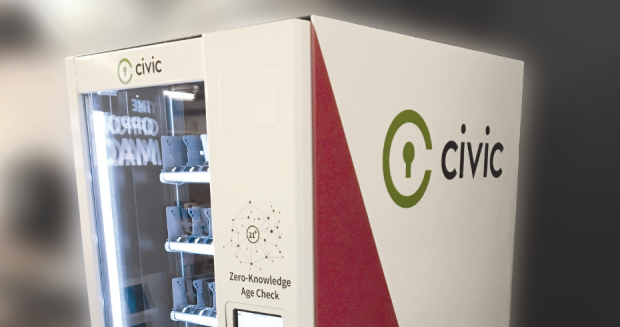 San Francisco-based startup Civic has teased the world's first "crypto beer vending machine" at the Coindesk Consensus 2018 summit in New York. The beer vending machine would eventually access the blockchain to verify consumers' age, and then throw out a beer or 6 for you.
It will be incredibly simple to do, as the vending machine can be access through the installation of Civic's app on your phone, verify your ID there, and then you'll walk up to the machine and collect your beer. The only way this works is that governments will have to have citizens' ID tied to the blockchain, which I'm sure will happen eventually. Sure, it won't happen overnight, but give it another 5-10 years and stories like this will be remembered.
Right now, the crypto-powered beer vending machine is a prototype of the future, but it did pump out 600 free beers during Coindesk's summit, so that's not a bad thing.