Facebook is making big moves into the world of cryptocurrency with the latest rumors seeing the social networking company working on their own cryptocurrency, a new crypto that would power payments on Facebook.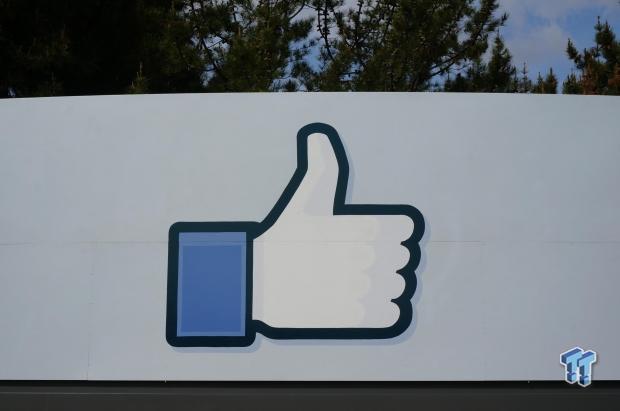 Cheddar is behind the news citing sources familiar with the matter that would see Facebook using their new "digital token" to buy and sell things through the social network. Facebook is reportedly also looking into "other ways" they could use this cryptocurrency.
It makes sense, given that Messenger boss David Marcus, recently leaving the chat app side of Facebook to work in the blockchain department of Facebook. Days later the rumors begin of Facebook kick starting their own cryptocurrency, which totally makes sense.
Remember that Marcus used to be the boss of PayPal, and is on the board of directors of Coinbase, meaning he's uniquely qualified to handle cryptocurrency and blockchain advancements for Facebook... meaning we're in for quite the ride.