Twitter has been hit in a big way today, with the social networking giant urging all of its 330 million users to change their passwords immediately after they were exposed in a bug in plain text.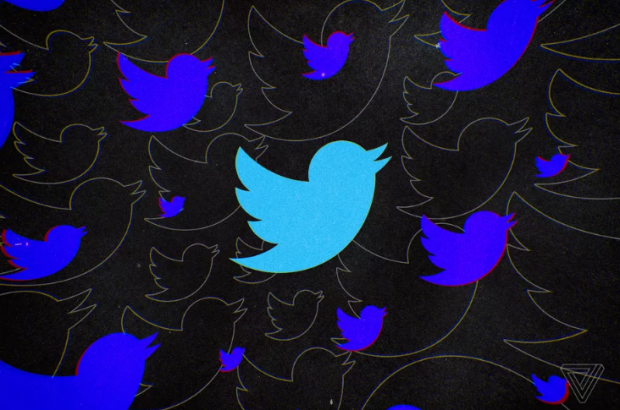 The company wasn't hacked at all, with Twitter recommending people change their passwords out of an "abundance of caution". Twitter wants you to change your password on the site itself, and anywhere else that you've used that password, including third-party Twitter apps.
How did it happen? Well, Twitter says that the bug occurred through an issue in the hashing process, where it masks passwords by replacing them with a random string of characters that then get sorted on Twitter's system. An error in this process happened, so the passwords were then saved in plain text to an internal log. Twitter says they found the bug on their own, and removed the passwords and is working on it so it doesn't happen again.