Rockstar's latest trailer for Red Dead Redemption 2 paints a somber tone for the sequel-that's-actually-a-prequel, and shows off a few familiar faces.
A while back Take-Two CEO Strauss Zelnick said Red Dead Redemption 2 would have "incredible emotional depth," and it looks like Rockstar is delivering in spades. The new RDR2 trailer is all kinds of gritty, grim, and dramatic, capturing the bloody trail left by the Van Der Linde gang as they swept across the West.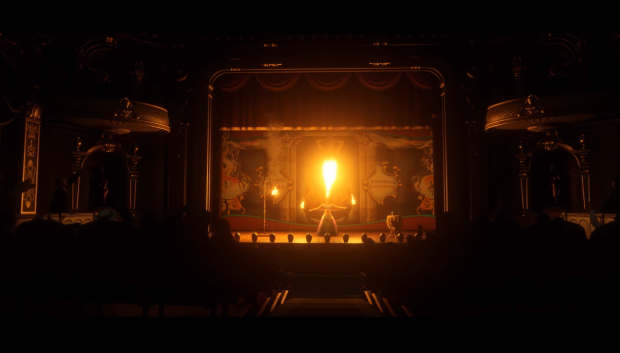 By 1899 the West had nearly been tamed. The age of gunslingers and outlaws had almost passed into myth.
The game itself will take place in the year 1899, pre-dating the original by some 11 years and showing lots of the events and situations that led up to John Marston's adventures.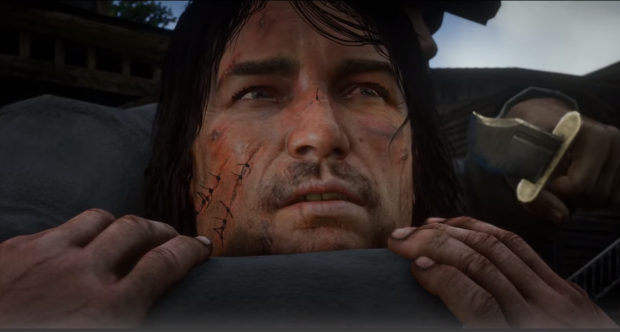 Speaking of Marston, he's actually in the game, albeit younger: the outlaw can be found in two scenes in the trailer and will undoubtedly have more of his backstory fleshed out. He might not be playable though, so be prepared for that.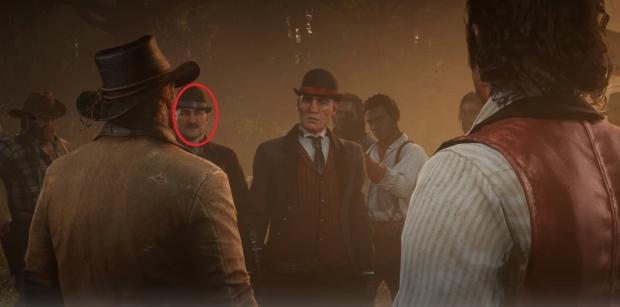 It also looks like Edgar Ross, the main antagonist in Red Dead Redemption, will also appear in the prequel.
Essentially Red Dead Redemption 2 will serve as a technical showcase while simultaneously wrapping up lots of threads necessary to weave a huge sprawling epic franchise and creating some more loose ends along the way.
Everything we've seen so far illustrates Rockstar's prowess; from lighting effects to smooth animations, amazing visuals, and a captivating story arc, the devs are at the top of their game and should ship one of 2018's smash hit games. RDR2 has also been built from the ground up for modern consoles and should use the full brunt of Sony's PS4 Pro and Microsoft's higher-end Xbox One X, pushing both systems to their limits.
Red Dead Redemption 2 is slated to release October 26, 2018 for PS4 and Xbox One. A PC version of the game has yet to be announced.
America, 1899. The end of the wild west era has begun as lawmen hunt down the last remaining outlaw gangs. Those who will not surrender or succumb are killed.

After a robbery goes badly wrong in the western town of Blackwater, Arthur Morgan and the Van der Linde gang are forced to flee. With federal agents and the best bounty hunters in the nation massing on their heels, the gang must rob, steal and fight their way across the rugged heartland of America in order to survive.

As deepening internal divisions threaten to tear the gang apart, Arthur must make a choice between his own ideals and loyalty to the gang who raised him.