KURSK adventure and survival trailer, real-time render
Jujubee has released a real-time render trailer for the upcoming adventure and survival title KURSK.
Published Apr 28, 2018 1:00 AM CDT
|
Updated Tue, Nov 3 2020 11:52 AM CST
0 minutes & 50 seconds read time
A new trailer has surfaced for KURSK which is a new title from Jujubee. The trailer is rendered in real-time and showcases how far the title has come so far.
According to the CEO of Jujubee, Micha Stepien the studio wants to concerntrate on developing new titles from serious and controversial themes. The studio believes that if they do this correctly it will gift players with knowledge of true events that have happened or are happening around the world.
Here is what Stepien had to say: "We believe the time has come to tell real stories. In an age in which we compete for the free time of consumers against the entire entertainment industry, including movies and TV series, and when people are less likely to read non-fiction, game producers have an additional obligation."
He continued by saying: "That is why we want to step outside the self-contained world of video game subject matter and invite players to broaden their knowledge about history or the actual world. We're convinced that KURSK will be a very attractive title to anyone looking for an ambitious and mature game."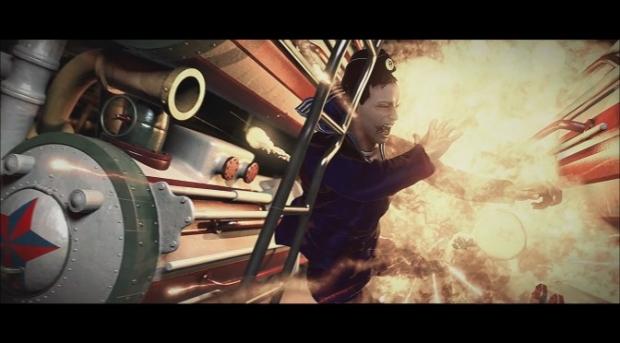 Related Tags