Fortnite is an unstoppable force that I think Epic Games didn't even imagine could get close to being, but they're enjoying the ride and handling the success incredibly well. But how much money did Fortnite make last month?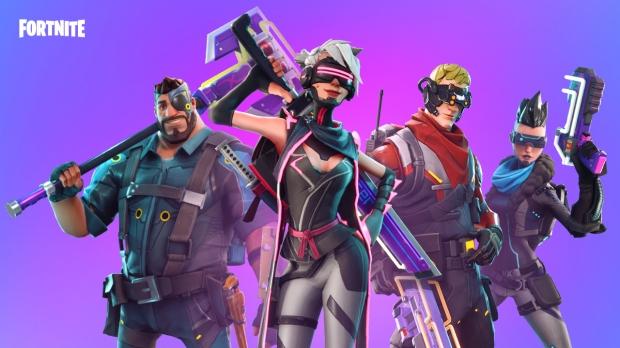 $223 million. $223,000,000. Insane. Just 30 days and the free-to-play title rakes in $223 million, which is incredibly hard for most games to do over their lifetimes, Fortnite does in a month. It's unstoppable, and deservedly so - it's a phenomenon beyond words right now with no signs of stopping.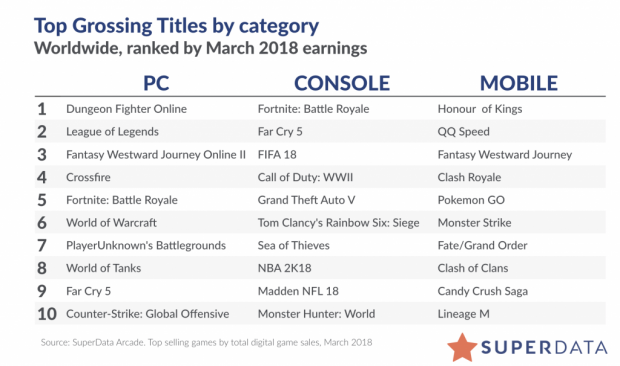 SuperData's latest report tells us that the game has overtaken PUBG as the "king of battle royale" in terms of revenue generated and monthly active users on all platforms. Their report reads: "It also hit the #1 spot by revenue on iOS in the United States in its launch month, and has the highest conversion rate of any free-to-play PC game in March. Oh and P.S. - Fortnite is now the largest free-to-play console game of all time, in revenue generated and monthly active users".