PUBG is beyond a phenomenon in China and now Fortnite is going to join the fray, all thanks to a partnership between Epic Games and Chinese gaming giant Tencent.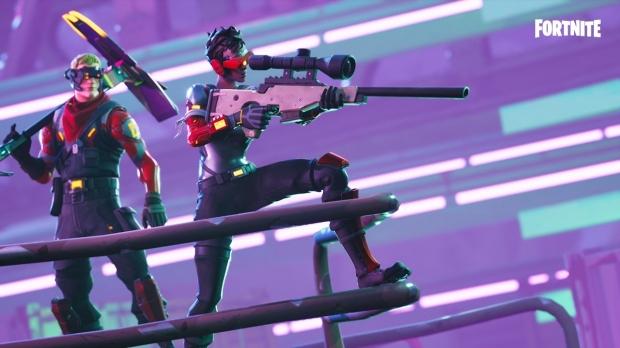 Tencent has a 40% stake in Epic Games, with the company to distribute and publish Fortnite in China. Tencent also controls PUBG in China, so they will be doubling down with both Fortnite and PUBG in China which is a big, big deal. On top of that, Tencent will spend $15 million on marketing Fortnite in China, marketing the Battle Royale smash hit to Chinese gamers while stopping piracy and taking down illegal clones of the game which is a big problem for Battlegrounds in China.
Fortnite in China will be a big success due in part to Tencent spending time and money on the eSports scene in China for Fortnite, with the company reportedly building a dedicated app that will help gamers learn about Fortnite, watch live games, and more.