Australian High Court REJECTS Valves appeal to $3M fine
The High Court of Australia has dismissed Valves appeal against a $3 million dollar fine.
Published Apr 20, 2018 4:00 AM CDT
|
Updated Tue, Nov 3 2020 11:52 AM CST
1 minute & 1 second read time
The on-going lawsuit between Valve and the ACCC is about to come an end, Valve has appealed the fine of $3 million and the Australian High Court has tossed the appeal out. Newell is going to have to pay-up.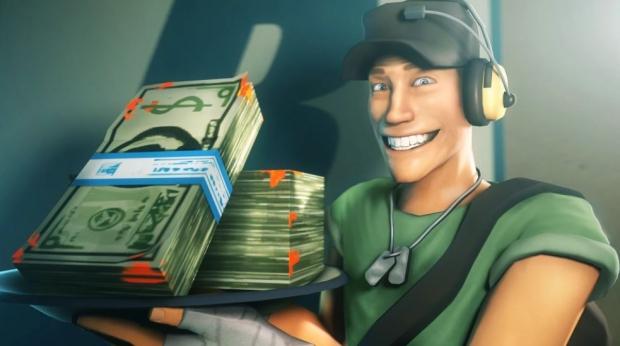 According to an announcement from the ACCC, Valve has breached consumer law in Australia causing the company to be slapped with a fine of $3 million. Justice Edelman, fined Valve back in 2016 for not allowing Australian gamers the right of refunding products between the years of 2011 and 2014, Valve appealed this notion but the High Court has dismissed their proposal.
Here is what the ACCC said: "As a result of the High Court's refusal of special leave, the Full Federal Court's decision that Valve is bound by the ACL in its dealings with Australian customers, despite being based overseas, is the final decision on this issue"
Sarah Court, commissioner at the Australian consumer watchdog also said: "This important precedent confirms the ACCC's view that overseas-based companies selling to Australian consumers must abide by our laws. If customers buy a product online that is faulty, they are entitled to the same right to a repair, replacement or refund as if they'd walked in to a store." To read the full report from the ACCC visit the official website here.
Related Tags