Bethesda is quietly preparing their next big game, something that could be unveiled and fully detailed at E3 2018 which is now less than two months away.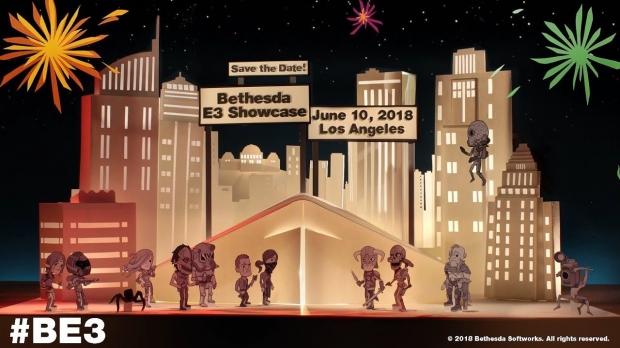 Starfield is the game in question, a new sci-fi title that the developer could tease during their E3 2018 showcase. As time goes on we're hearing more about it, with ResetEra user 'AAMARMO' posting in a speculation thread about the game, where he is trying to work out what Starfield is about.
Based on the current description of Starfield, AAMARMO thinks it could be a mobile game and not a next-gen AAA game by Bethesda... but then 'Potterson' added to it, saying Starfield will not be a mobile game and to "just wait for E3". How does Potterson know this? The user added: "Nah, sorry. Not really an "insider" or "press sneak fu**". Just happen to know something so I thought I share. I can't say more yet".
Whatever happens, we'll have our eyes peeled on E3 2018 which is less than two months away now. Exciting times!