Epic Games has been having a few teething problems with Fortnite, with the servers going into "emergency maintenance" in the last 24 hours, and now the developer has delayed their upcoming 50 vs 50 mode until next week.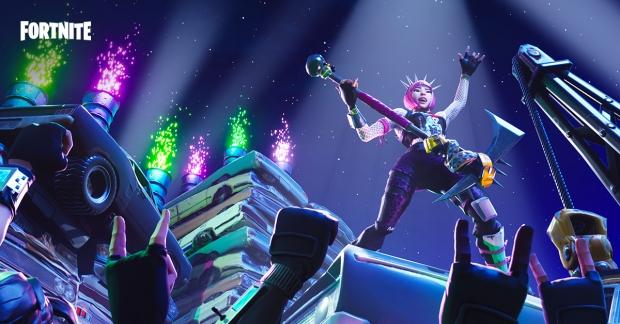 The developer announced the news in a post on Reddit, where they said that there's no problem with the mode exactly but there are other issues in Fortnite that are stopping Epic right now. The company has been experiencing many account issues, driving into the emergency maintenance last night, and so much more in the last few weeks.
Fortnite will soon enjoy its 50 vs 50 mode in the next week, if there aren't any more problems, that is.