Zuck flashback to 2010: 'dumb fuc*s' for trusting Facebook
Facebook CEO Mark Zuckerberg said in 2010 that people were 'dumb fuc*s' to trust him.

Published Sun, Apr 8 2018 6:21 AM CDT
|
Updated Tue, Nov 3 2020 11:52 AM CST
Facebook is standing on a dumpster fire of trouble right now, with CEO and founder Mark Zuckerberg at the center of it all. All of this drama was kicked off with the Cambridge Analytica news, and has truly snowballed since.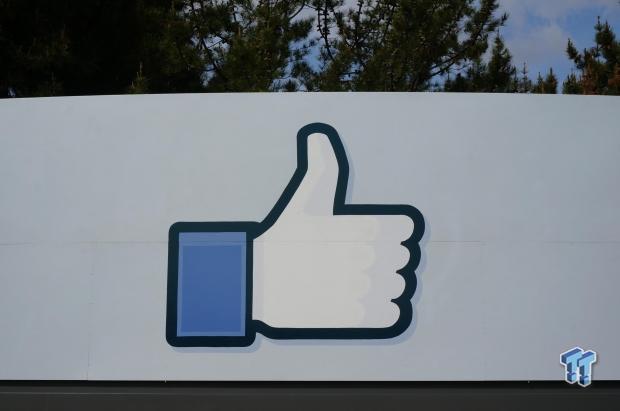 It has been reported that Facebook deleted Zuckerberg's messages from users' inboxes, which is insane, considering Facebook users are the only ones that have the ability to delete messages from their inboxes. Facebook has obviously got super admin powers to delete peasants' messages, or in this case, messages sent by Facebook execs.
In the midst of the world finding this out, Facebook not-so-surprisingly said they are planning to launch a new "unsend" features in the coming months. TechCrunch talked to three sources that wanted to remain anonymous "out of fear of angering Zuckerberg or burning bridges with the company" that the messages send by Zuckerberg to both former employees and non-employees were deleted.
Why all of this? Let's rewind back to 2010 when Business Insider said that Zuckerberg had "recently been displaying a disregard bordering on disdain for Facebook users' right to maintain control over personal information", and this was 8 years ago before all of this new trouble which is 100x bigger.
Rewinding the clock back to 2004, when then 19-year-old Mark Zuckerberg talked with a friend when he was in a college dorm room at Harvard when he first launched The Facebook. At the time, Zuckerberg said:
Zuck: Yeah so if you ever need info about anyone at Harvard

Zuck: Just ask.

Zuck: I have over 4,000 emails, pictures, addresses, SNS

[Redacted Friend's Name]: What? How'd you manage that one?

Zuck: People just submitted it.

Zuck: I don't know why.

Zuck: They "trust me"

Zuck: Dumb fucks.
Related Tags