Epic Games knows it has a hit on its hands when Fortnite has addicted students in class forcing their teacher to troll them, and now affected families and partners want the game banned because it as "brainwashed" their loved ones.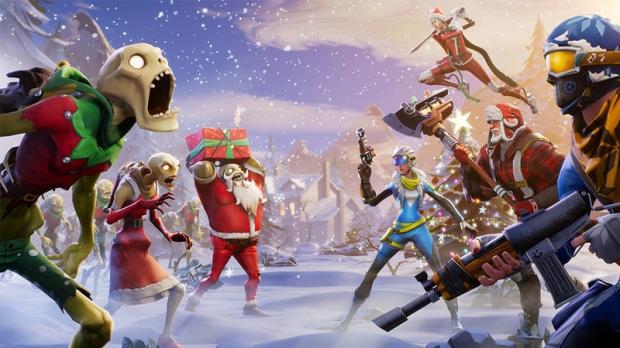 There is a petition on Change.org that is simply called "Get rid of Fortnite", where anyone who signs it wishes for the game to be banned so their loved ones have time spared up to spend with them instead of battling gamers in Fortnite. The petition has 750 signatures at the time of writing.
Fortnite won't be banned, no matter the petition, as the petition itself was "made as a joke" with the person who started the petition saying they "started playing it" and said that "it's actually fun". The person continued, saying: "But i see how the game can take away from family time and It is a problem in that sense and i see how mothers get annoyed".