Vive VR celebrates second birthday with free games
Now that the Vive is two years old, HTC celebrates with a few free games.

Published Tue, Apr 3 2018 2:14 PM CDT
|
Updated Tue, Nov 3 2020 11:52 AM CST
The Vive VR headset will turn two years old on April 5, and HTC is celebrating with a batch of free VR games.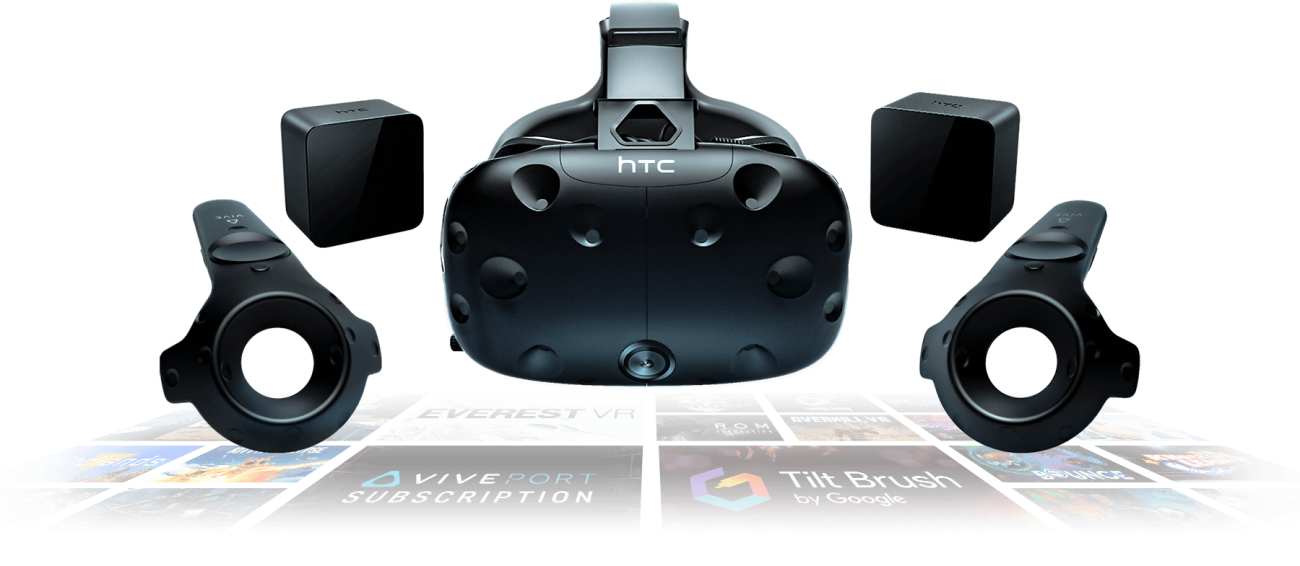 Having played VR quite a bit on my Vive headset I notice that there's a third cost barrier outside of the PC gaming hardware and headset cost: the cost of the games themselves. Most VR games are about $20-30 a pop and offer limited, smaller-slice interactive experiences. Which is actually fine in terms of content, but the content-price ratio doesn't exactly match up sometimes. So I try to snag up any free games I can when I can.
If you're like me, then you're in luck: the Vive team is giving out $50 in free games from April 5-8 on its Viveport platform, as per an official Vive blog post. The games themselves don't look amazing, but if done right any VR game can be fun.
Here's more info on the promo, and be sure to download Viveport if you haven't already.
Continuing the celebration for Vive Day we're offering the following Vive Studios content, for free to every Vive owner:

Front Defense

Front Defense Heroes

Super Puzzle Galaxy Lite

Arcade Saga

Those titles can be redeemed via Viveport starting at 12:01am PDT on 4/4/18 through 11:59pm on 4/8/18.

Also for the same time period, all Viveport Subscribers will get a free copy of Everest VR from Solfar Studios. Finally, Viveport is offering a 50% discount on the 3-Month Viveport Subscription where you can choose 5 titles per month from more than 400 available.
Related Tags