Star Citizen Alpha 3.1: new details and screenshots released
Star Citizen's new v3.1 update is available, with lots of changes.
Published
1 minute & 10 seconds read time
Star Citizen has reached Alpha 3.1 status, with the new update including character customization that lets gamers choose their own specific look for their in-game character.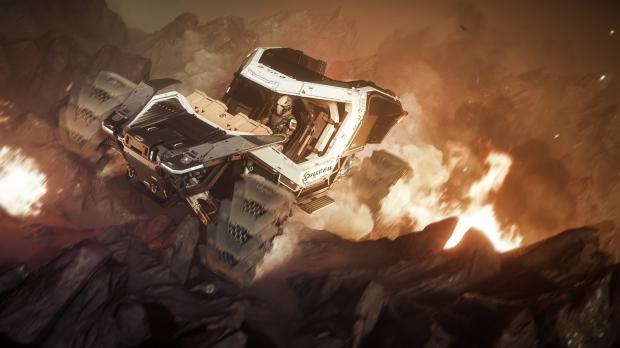 Not only that, but there is a new Service Beacon function that lets you send out distress calls to other players, so thatg they can detect it on their side, and respond to you. Some of the features that were pushed in with the v3.0 update to Star Citizen have received much-needed polish, too.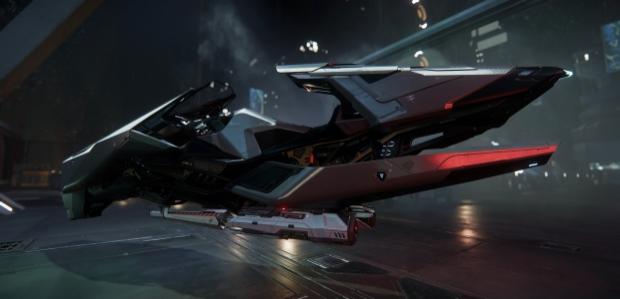 This includes updates to Star Citizen's planetary technology, IFCS (flight control), in-game AI, ship damage physics, and overall optimizations to performance.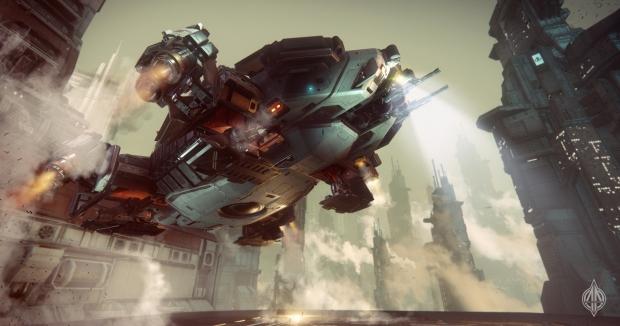 There are also five new ships in the Alpha v3.1 update, including the Aegis heavy salvage ship, the Reclaimer, the Anvil Terrapin-Class exploration ship, MISC's dedicated long distance racer, the Razor, the Nox Kue, a higher-end version of the Aopoa canopy speedster, the Tumbril Cyclone, an all-terrain ground vehicle.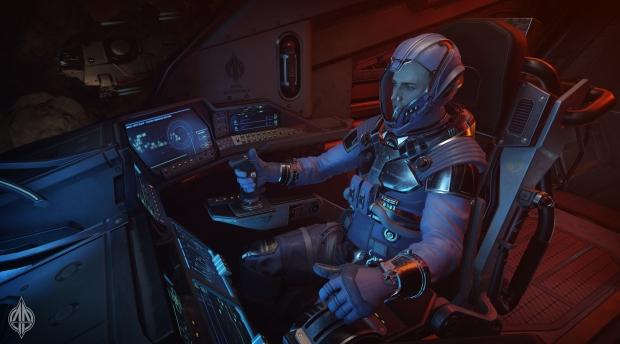 Cloud Imperium Games boss Chris Roberts explains: "This is the first step in fulfilling the pledge we made to our community last December to target quarterly updates to Star Citizen. These are important updates and our fans should see some significant improvements to Star Citizen's overall experience".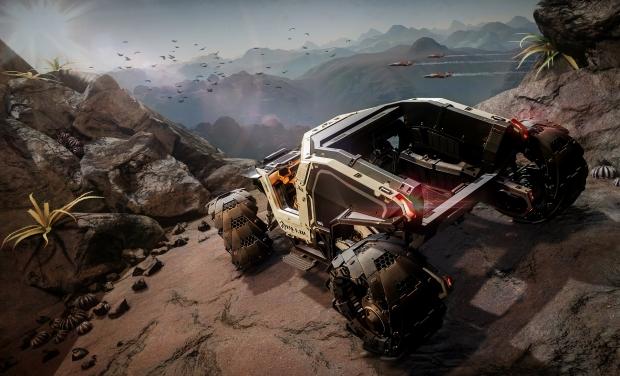 Roberts continued: "Star Citizen is an ambitious game. We are working tirelessly to build a fully immersive experience where players will be able to have the adventures of a lifetime. One universe that can be a home for all gamers and one that will continue to grow and evolve. We are proud that so many gamers have joined with us to make Star Citizen the success that it is today".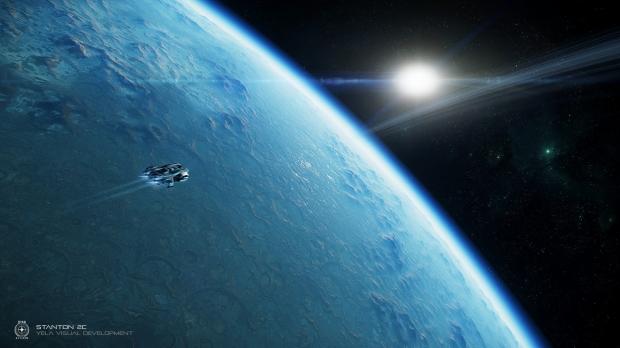 Related Tags