The mere tease of Call of Duty: Modern Warfare 2 Remastered sent gamers into a tail spin, but now there's new news on the game, and that Activision will only include the single player portion of Modern Warfare 2... and not the multiplayer side.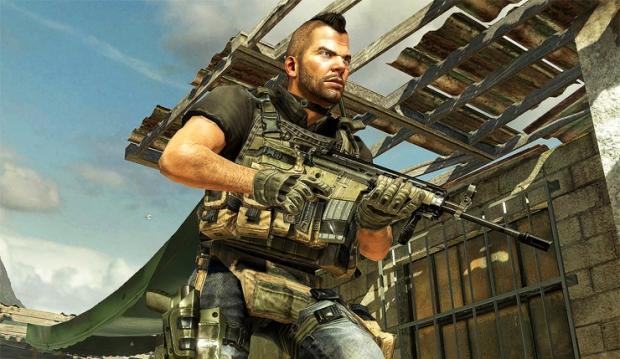 What the hell, Activision? That's the most stupid thing I've ever heard, and you want to charge $20 for the pleasure of an improved single player experience in something where the multiplayer was what 90% of gamers purchased it for? In this game, puff, puff, pass is what they should be doing - not puff, puff, puff. No one will be able to pull off 420NOSCOPES, now.
Eurogamer is reporting that Modern Warfare 2 Remastered will indeed ship without multiplayer, and rock just the single player campaign. The game is expected to launch on April 20 for the Xbox One and PS4.