Shadow of The Tomb Raider setting leaked, jungle environment
The setting for the upcoming Shadow of The Tomb Raider has been leaked, Lara with face the jungle.

Published Thu, Mar 15 2018 2:00 AM CDT
|
Updated Tue, Nov 3 2020 11:52 AM CST
The Shadow of The Tomb Raider has unfortunately been the subject for a incredible amount of leaks, yesterday the game had its released date revealed and today it has had its setting revealed through a Facebook video.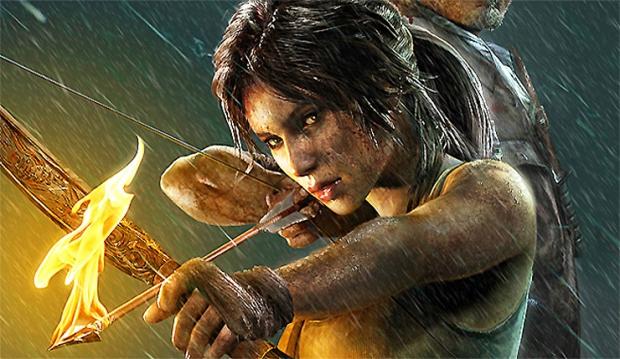 Yesterday the released date for the game was revealed through the source code of the countdown website, and now a video has surfaced showing the setting Lara will be facing. The video was leaked by Facebook user Mik Hdn and can be found here.
From the video we can see Lara running through a jungle like setting that contains pyramids that could either Mayan or Aztec origin. Assuming that is the case of the pyramids, this would mean that the title would be featured in either Central America or Mexico.
Related Tags