We all know that Battlegrounds is massive, but Gabe Newell himself has come out and said that PUBG is the third highest-selling game of all time on Steam, which is a big deal.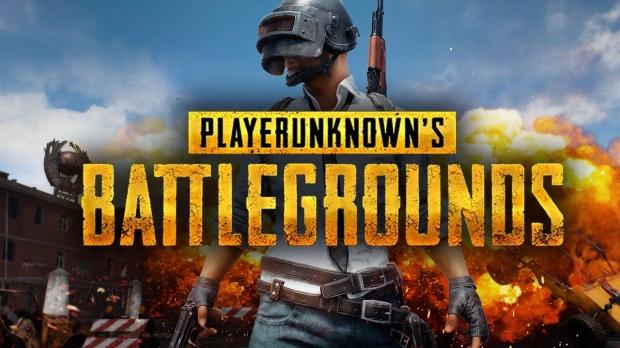 During a presentation over the weekend, Newell said: "You can have a relatively new game like PUBG, and [...] they can capitalize on all the other multiplayer games, and all of the technology, [and] the fact that China is now a huge market for anybody who does PC game development".
"So PUBG can come out of pretty much nowhere and become the third largest selling game on Steam's history. Their gross revenue over all-time is already number three in fairly short order".
But you know? We don't know what the top two selling games on Steam are, which are cards that Valve keep very close to their chest... kind of like the existence of Half-Life 3.