President Trump has issued an order that immediately stops Broadcom's attempts at acquiring Qualcomm, with Broadcom now blocked from the takeover and anything "substantially equivalent" to it, as it might "impair the national security" of the United States.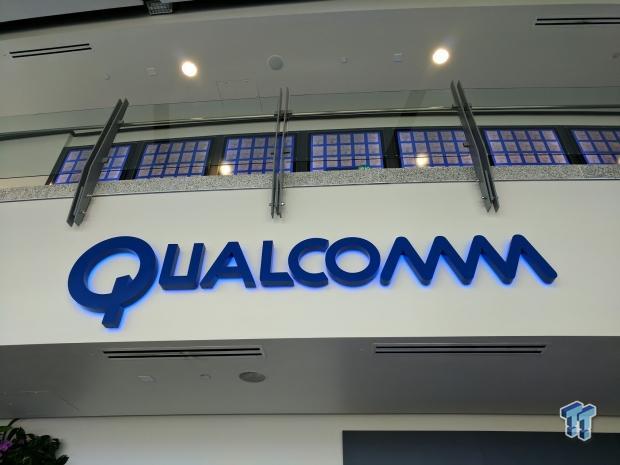 Broadcom has been lusting after Qualcomm for a while now, offering up a huge $130 billion to acquire the Snapdragon creator, and soon, 5G leader. There was a letter from the Committee on Foreign Investment in the US that warned of a major national security threat if the Singapore-based company were to acquire Qualcomm.
In the meantime, Broadcom has said it is "reviewing" President Trump's order, and that the company "strongly disagrees" that its acquisition of Qualcomm would affect US national security. Qualcomm has said that once they've got the Order, they will kick off their annual stockholders meeting on March 23.