The big deal going on between tech giants in Broadcom and Qualcomm is reaching new levels, with a US government national security panel seeing potential risks in Broadcom's want to acquire Qualcomm.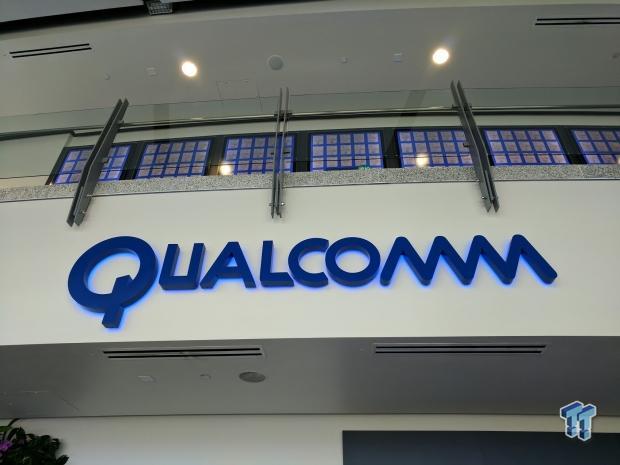 In a letter to the two companies, a senior US Treasury official said there were enough national security risks in this deal that it warrants a full investigation. Some of the concerns to the US government over national security involve Broadcom's relationships with foreign entities, but no names were released.
The US government's Committee on Foreign Investment ordered a national security review of Singapore-based Broadcom and their proposed deal, where it said there is an unnamed "actor" that is working through Broadcom to hurt US national security by acquiring Qualcomm. Most of the report is classified, so there's not much to go on, but what there is here is pretty damning.