Battlefield V is coming, will be based in the WWII era
EA and DICE reportedly working on Battlefield V, once again based during WWII.

Published Thu, Mar 1 2018 4:32 PM CST
|
Updated Tue, Nov 3 2020 11:52 AM CST
There have been more and more rumors starting up about the new entry into the Battlefield series, and while I thought Battlefield 1 was one of the weakest entries yet, EA and DICE seem confident in throwing Battlefield gamers back into the original World Wars.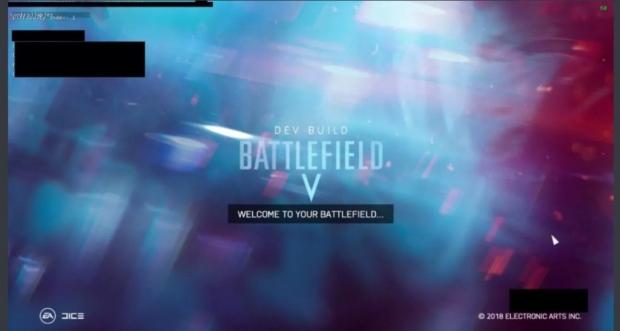 The latest rumor is from VentureBeat, who is reporting that Battlefield V will be based during World War II, the first time for Battlefield since the 2009 release of Battlefield 1943. Internally, the team was calling it Battlefield 2, but the name has shifted to Battlefield V. For your reference, I've included the recent Battlefield titles below, because things are going to get confusing, really fast.
Battlefield 1942 - released in 2002

Battlefield Vietnam - released in 2004

Battlefield 2 - released in 2005

Battlefield 2142 - released in 2006

Battlefield 1943 - released 2009

Battlefield: Bad Company 2 - released in 2010

Battlefield 3 - released in 2011

Battlefield 4 - released in 2013

Battlefield Hardline - released in 2015 (let's forget this one, shall we)

Battlefield 1 - released in 2016
Related Tags