Final Fantasy XV PC demo is out, clocks in at 21GB
PC gamers can now try out the adventures of Noctis and his boy band.

Published Mon, Feb 26 2018 4:15 PM CST
|
Updated Tue, Nov 3 2020 11:52 AM CST
Ahead of its big PC release, Square Enix has released a demo slice of Final Fantasy 15.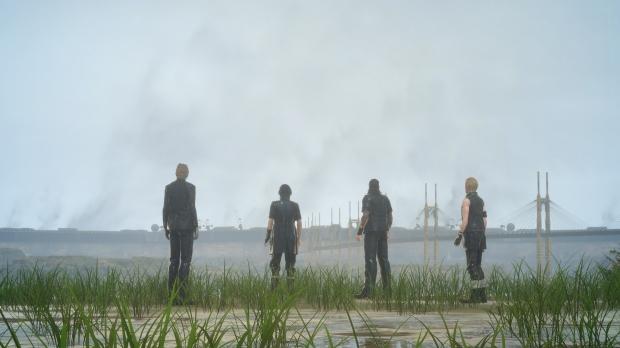 The Final Fantasy 15 demo is out now on Steam, and mirrors a lot of the content that was featured in the last PS4 demo (not Episode Duscae or the Platinum Demo). The trial clocks in at a big 21GB and includes 4K assets, but they'll only be turned on if you have an applicable graphics card/rig setup.
Remember this is just a demo and that sub-quests/side-quests are turned off, so you'll get to do battles and a few main quests before the preview peters out. If anything it'll allow PC gamers to test and experiment with the graphics and performance settings to find that perfect balance.
"The FINAL FANTASY XV WINDOWS EDITION PLAYABLE DEMO is a preview of the full game. We will continue to work on all aspects to ensure FFXV WINDOWS EDITION will be a great experience for PC gamers," Square Enix said on the official Steam page.
Related Tags