Blu has just blown my mind with a new budget smartphone in their new Blu Vivo X which costs just $249, but rocks a huge 18:9 aspect display and 4 cameras.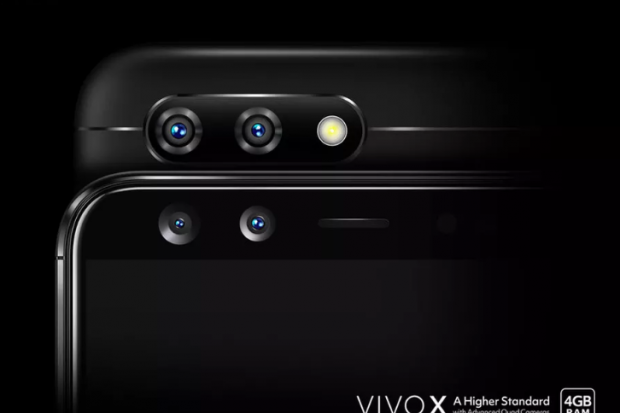 The 6-inch display rocks a native resolution of 1440x720, with two front-facing cameras in 20MP and 8MP, respectively. The rear-facing cameras come in 13MP and 5MP, providing four cameras in total.
Inside, the Blu Vivo X rocks MediaTek's Helio 8-core CPU at 2.6GHz, which the company says will provide "high-end flagship performance", backed up by a 4010mAh battery that should give you plenty of charge, with fast-charging getting it up to 100% in less than two hours.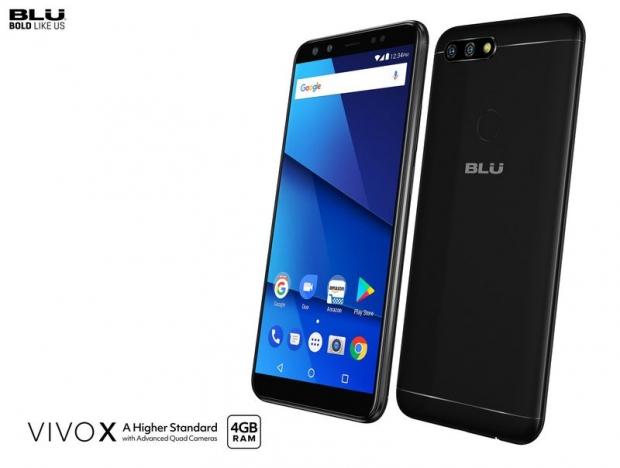 There's 4GB of RAM and 64GB of storage that is expandable, with Android 7.0 on the phone. Amazon has the Blu Vivo X for $299 right now, but it's discounted to $249 so get in quick.