1440p testing for Xbox One X is coming soon
Xbox One consoles will soon support 1440p monitors.

Published Mon, Feb 19 2018 6:25 PM CST
|
Updated Tue, Nov 3 2020 11:52 AM CST
Microsoft's new build test for Xbox One consoles will allow gamers to preview 1440p resolution support.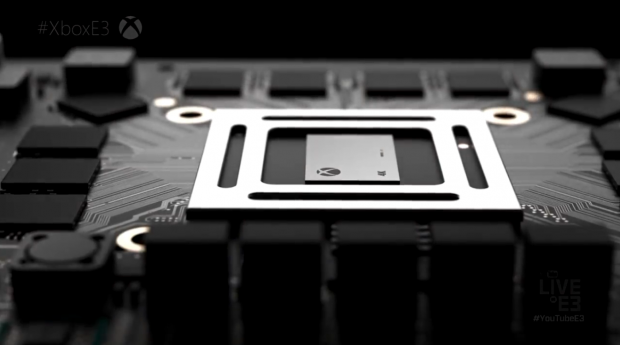 We've known for a while now that Microsoft's new high-end $499 Xbox One X will support native 1440p resolution on appropriate monitors, along with FreeSync adaptive sync, FreeSync 2, and HDMI 2.1 support, but there's always been a question of when. Now the games-maker teases that 1440p support will launch in a new preview build coming soon.
According to Xbox's Kevin Gammill, both the Xbox One X and Xbox One S will receive 1440p support in the new Xbox insider update...however the lesser Xbox One S will most likely support light applications such as streaming and UI in 1440p, whereas gaming will likely be supersampled.
"Many questions recently around the timing of our 1440p support. Those of you in our early preview ring should be pleasantly surprised very soon if you have an Xbox One S or Xbox One X," Gammill said on Twitter.
Related Tags