Activision will cash in on the Call of Duty franchise until it is buried and dead, and even then there'll be some post-death DLC, I'm sure of it. It shouldn't come as a surprise that there's a Call of Duty movie in the works, something that will be limited to 24FPS.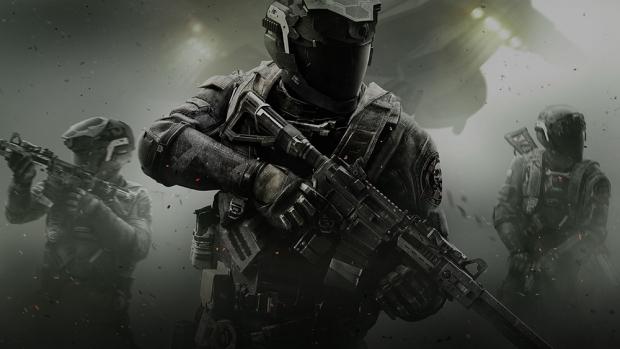 Variety is reporting that Activision Blizzard are "ramping up development" on a Call of Duty movie, with one of the first moves being to find a director. Variety's sources are saying that Stefano Sollima, the director behind Sicario 2: Soldado is "negotiations to direct an adaptation of the popular video game".
Activision Blizzard believes they can turn Call of Duty into a "cinematic universe that could rival Marvel or DC", where during an interview with the Guardian in April 2017, Activision Blizzard Studios' presidents Stacey Sher and Nick van Dyk said they were planning a universe that would "draw on the feel of the different incarnations of the game rather than bringing over existing plots", reports Variety.
I don't know what to think about this, but I can't see a traditional movie franchise and cinematic universe in Call of Duty. The world isn't big enough to warrant this push for lets-all-be-like-Marvel and create a connected universe, from a first-person shooter that has been burning out over the last 5+ years.
If there was a franchise that could transcend the worlds of gaming and cinema, it could be something like Halo. Halo has enough history to draw from to create a beautifully detailed cinematic universe, and could tie directly into games. It would maintain, and even extend the world that has already been created in the super-famous games, comic books, and TV shows.
It feels like this is Activision wanting to make more money from gamers past the yearly release of Call of Duty, because DLC and pulling $1 billion in game sales alone (nothing else Call of Duty related) isn't enough.
Or do you think they could pull it off and turn the Call of Duty franchise into a cinematic universe? How could they do it? Let us know in the comments below.