Update for Evil Within 2 brings a first-person experience
The Evil Within 2 has received a new update that adds a toggle first-person mode.

Published Thu, Feb 15 2018 2:43 AM CST
|
Updated Tue, Nov 3 2020 11:52 AM CST
It was only a matter of time before people found out about The Evil Within 2 PC version secretly harboring a first-person mode, more surprisingly though is the support the developer Tango Gameworks has now given.
After PC gamers finding the mode through an easy console input and many players taking a liking to the new mode, Tango Gameworks decided to officially support the mode across all platforms.
The first-person mode is now has a toggle option after todays update, Shinsaku Ohara, producer for The Evil Within 2 explained his thoughts on the topic "We like to think of it as a 'high-level hack' so we don't want people to compare this with DOOM or anything like that. There were some scenes that just didn't work, so it jumps back and forth a bit to third-person. But we made sure the game's an enjoyable experience and hopefully people will enjoy playing in this mode"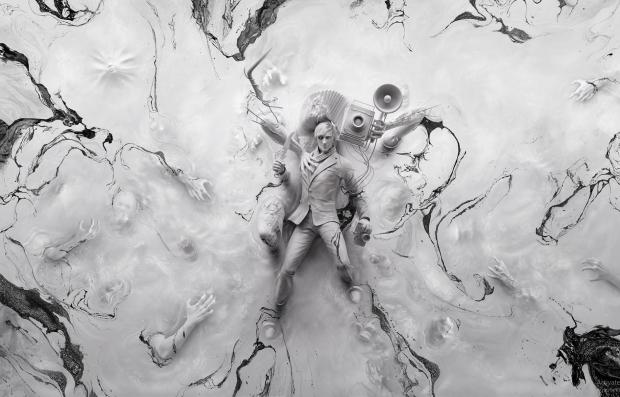 Related Tags