There are new rumors circling of the next Call of Duty game being a sequel to Black Ops 3, with COD: Black Ops 4 being teased to launch not only on the Xbox, PlayStation and PC but the Nintendo Switch as well.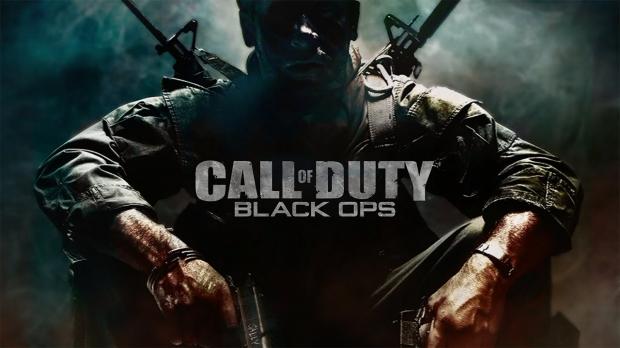 KitGuru reports that industry insider and editor Marcus Sellars, says that the 2018 release of Call of Duty will be Black Ops 4. COD: Black Ops 4 will reportedly be set in modern times, with boots-on-the-ground gameplay - meaning wall running and jet packs are out of the picture.
Activision appears to be keen to get Call of Duty: Black Ops 4 onto the incredibly successful Nintendo Switch, where the Switch version of Black Ops 4 to reportedly pack new DLC map packs, HD Rumble, and support for the Joy-Con motion controls.
The Nintendo Switch port of Black Ops 4 is being worked on by "a company familiar with COD games", but nothing specific was laid out just yet.