Phil Spencer has been synonymous with the Xbox brand for what feels like forever, but Spencer has recently moved into a position where he is planning the grand strategy for games, while ex-Minecraft boss Matt Booty will be in charge of executing said strategy in games publishing.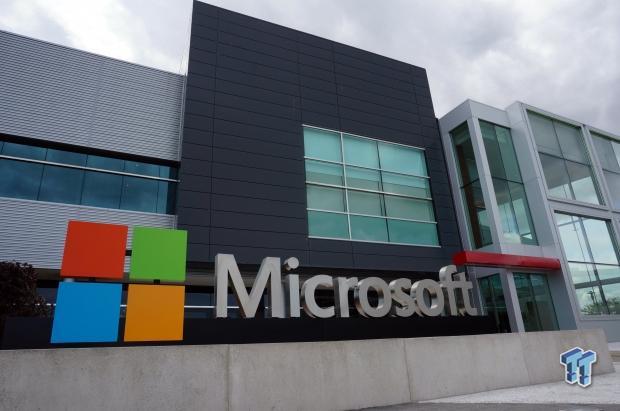 Booty will be reporting directly to Spencer, while the rest of the studio bosses will be reporting to Booty. Spencer spoke with Venture Beat, where he said: "I wanted to make sure we had the right organization in place to deliver on our content goals. With that, I made the decision that I wanted to anoint a leader of our Microsoft Studios organization, which if you've tracked it, I've had the leaders of our individual franchises reporting to me for the last three and a half years".
Spencer continued: "That's been great in driving our all-up strategy and getting us to the point where Satya was willing and eager to make the investment in gaming that he's made, but it's also become very clear to me that we're going to invest more in content, which we are doing, and that a unified studios leadership organization was going to be critical to our long-term success. I've asked Matt Booty to step up into the role of leading Microsoft Studios".