The latest mod for Fallout 4 comes from 'Gromdal' in the form of the new Hardcore Rebalance mod which does just that: makes the game more hardcore, and rebalances a bunch of content in the game.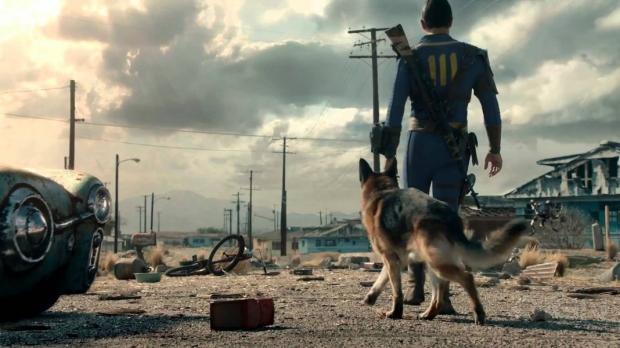 Fallout 4 has its bullet sponges removed at high levels, with Gromdal reducing the HP gained at levels to half the normal rate of the normal Fallout 4, something that applies to both the NPCs and the player, but also improves NPC combat AI and rebalances weapons completely.
The new mod makes it more likely to find legendary weapons, removes IWIN buttons for the players, and the legendary effects that destroy an enemy has been removed and replaced with flat damage bonuses. The mod also sees teh removal of the short damage buff for legendary enemies, while legendary armor bonuses have been made smaller for things like the sentinel.
Download Fallout 4 Hardcore Rebalance here.