Civilization VI: Rise and Fall reveals Georgia, Queen Tamar
Firaxis Games has released a new video showcasing Georgia, the new playable Civilization in the expansion Rise and Fall.

Published Thu, Jan 11 2018 8:47 AM CST
|
Updated Tue, Nov 3 2020 11:53 AM CST
Civilization VI is gearing up to release its first full DLC expansion for their turn-based strategy game, within the expansion there is going to be a brand new civilization to play titled Georgia, led by Queen Tamar who ruled over nation during the 12th century.
Judging from the below video, it seems Georgia is going to be quite a balanced Civilization when compared to the others featured in the Rise and Fall expansion. It appears that she will have not only strong unique units but also city defenses, as well as golden age and faith bonuses. This means that she will easily be able to pursue religious, cultural or domination victories across the map.
For more information regarding the Georgia and Queen Tamars unique perks refer to the below video as Sid Meier's Civilization's YouTube channel has released a short video summarizing how Georgia is going to slot into the Rise and Fall expansion.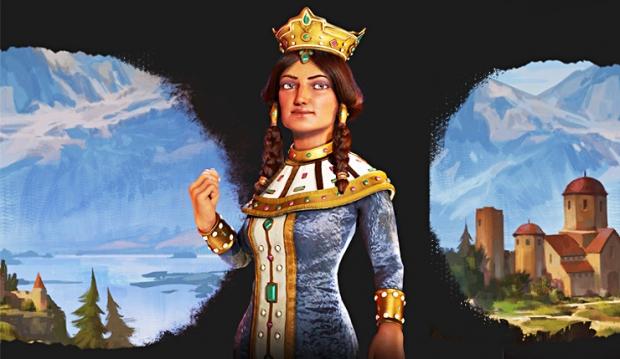 Related Tags