Injustice 2 release new Enchantress gameplay trailer
NetherRealm Studios has released a new trailer showcasing their upcoming character Enchantress.

Published Mon, Jan 8 2018 10:47 AM CST
|
Updated Tue, Nov 3 2020 11:53 AM CST
NetherRealm Studios, the developer of Injustice 2, has just dropped a new gameplay trailer showcasing their upcoming new character release, Enchantress.
From the above video we can see that Enchantress has quite a unique array of abilities, ranging from a number of counters and the ability to teleport around the stage. To balance the fact that she can kite her opponent with teleportation and range attacks it appears that she is quite slow with movement and attacks in general.
Enchantress will belong to the Fighter Pack 3 DLC that also includes Teenage Mutant Ninja turtles and Atom the size-changing superhero. Below you can find the full fighter pack 3 reveal trailer showing off all of the new characters.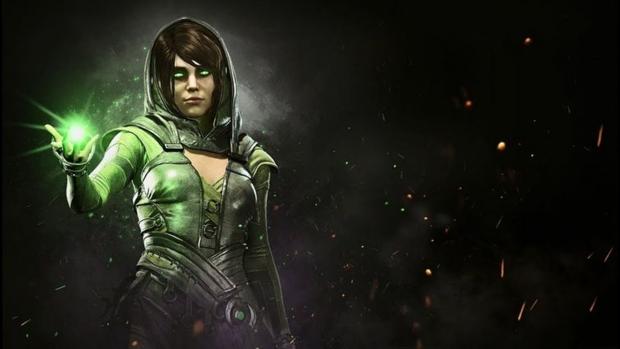 Related Tags