AMD is expected to launch its next-gen Ryzen 2 processors and new 400-series chipset in March, according to retailers in Japan, who are citing upstream suppliers, according to the latest rumors.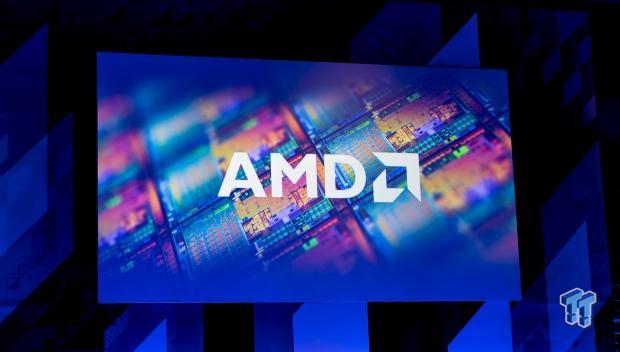 Until now, previous rumors stated that AMD would be launching their new Ryzen 2 processors and 400-series chipsets in February. But the new Pinnacle Ridge architecutre will be expected to launch as optical shrinks of the current-gen Summit Ridge tech, down to the spiffy new 12nm process.
AMD's new Ryzen 2 processors will be built on the same socket AM4 package, and should work with existing 300-series motherboards with BIOS updates from manufacturers. The new 400-series motherboards should support current-gen Ryzen processors out-of-the-box as well as the upcoming Raven Ridge APUs, which 300-series motherboard owners will need an update for.