If there's something I want to see in the next few years, it would be proper next-gen rollable displays, something that Samsung has been experimenting with for years.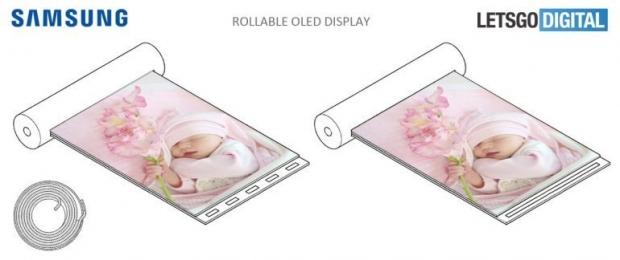 The latest comes from Let's Go Digital, which after a patent filed in mid-June 2017, shows a new device that looks like a scroll, which packs a rollable display. Samsung's purported device would see you pull an OLED display out of a scroll-like device, rocking a fingerprint sensor on the side.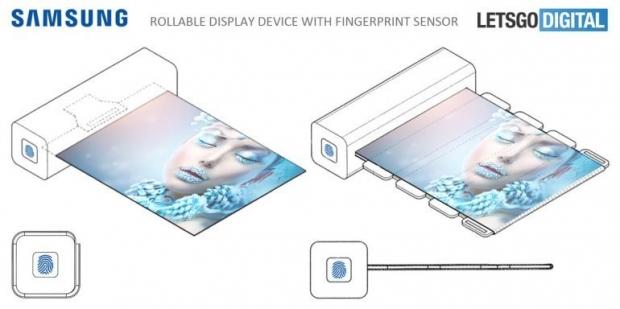 Something like this would change the tablet world as we know it, as these device would eventually receive thinner and better displays as technology progresses. The biggest hurdle would be batteries, and how thick this rollable 'tablet' would be in your pocket.
Impressive nonetheless.