Secretlab is the best gaming chair company in the world, but they've promised a stellar 2018 and have started this early with the tease of their upcoming NAPA series of gaming chairs.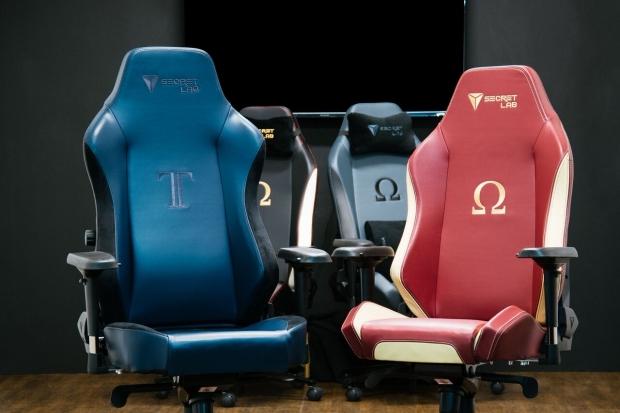 Secretlab's new NAPA chairs succeed the already-amazing OMEGA ELITE chair which featured top-grain leather, with Ian Ang, the Managing Director and co-founder of Secretlab explaining: "We wanted to round off our existing catalogue by creating the most luxurious gaming chair in the market, one which combines the elegance and durability of a premium leather armchair with the functionality and support that have become the hallmark of the Secretlab brand".
The new NAPA line of chairs will be made available in super limited quantities at first, as Secretlab has to go through a "lengthy manufacturing process" and has "strict selection criteria used to handpick the chair's raw materials".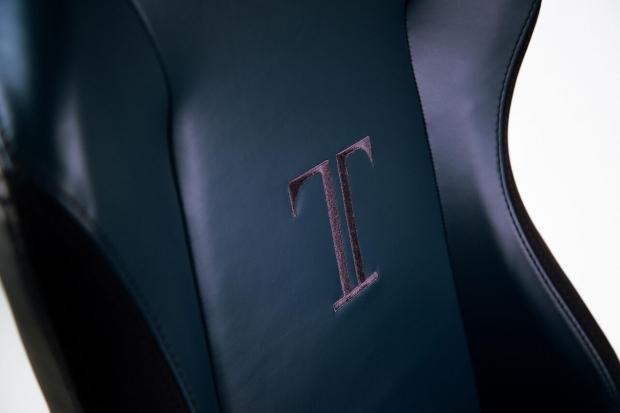 Alaric Choo, Technical Director and co-founder of Secretlab talks up the new NAPA series, saying: "We sourced for best-in-class upholstery, to really take things up a notch. Our choice was a select cut of soft calf leather that is incredibly soft, durable yet supple. It's almost addictive to touch. It checked all the boxes for what we were looking for. That's how the NAPA line was born".
How does the new Secretlab NAPA series differ from their other awesome gaming chairs? First, it combines the luxurious Napa leather with the features of the OMEGA and TITAN gaming chairs, including the multi-tilt mechanism that lets you adjust and then lock the tilt and recline of the seat and backrest, respectively. There's also the four-directional armrests and TITAN's built-in adjustable lumbar support system.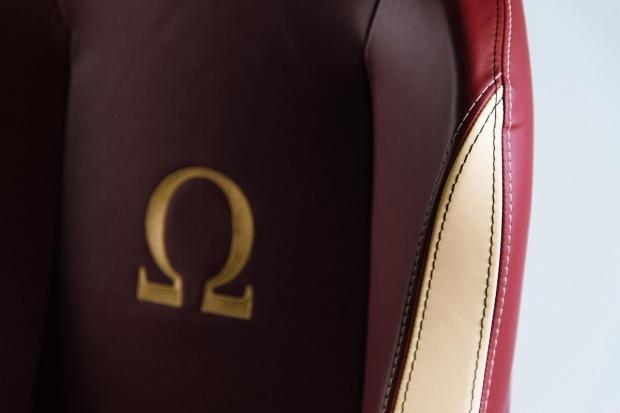 Price wise, the new OMEGA NAPA will cost $850 but has a special launch price of $749 and is available in both Wine Red and Navy Blue. The higher-end TITAN NAPA will cost $900, but has a special launch price of $799 and comes in Navy Blue.
Secretlab has their new TITAN NAPA on the way to my house, with our review to come out as soon as humanly possible.