Google has upgraded their AI service Google Assistant but this time not silently, new languages and device actions have been added and will allow for further customization across SDK devices.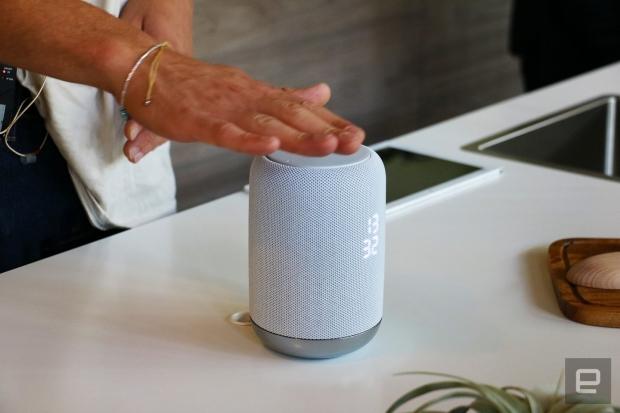 Google has expanded their Google Assistant SDK toolkit, it now supports additional languages and locations which grants users the ability to change their settings to the following languages English (Australia, Canada, UK, US), French (Canada, France), German, and Japanese.
Google has said that "one of the most prominent questions we received was "how can I ask the Assistant to control my device?" and to answer this question Google has updated the SDK with a new utility called 'Device Action' which has the functionality to be able to build user created actions and implement them straight into a Assistant-enabled device.
On Googles blog post about the update the company delved deeper into what the full potential of not only the updated SDK but also what Device Actions can do.
"When you register a device you can now specify what traits the device itself supports - on/off or temperature setting, for example. When users then ask the device, "Ok Google, set the temperature to 78 degrees," the Google Assistant will turn such queries into structured intents via cloud-based automated speech recognition (ASR) and natural language understanding (NLU). All you need to provide is the client-side code for actually fulfilling the Device Action itself - no other code is needed. The SDK supports a set of device traits that are supported by Smart Home."