Far Cry 5 delayed by a month, now due on March 27, 2018
Ubisoft delays both Far Cry 5 and The Crew 2.

Published Thu, Dec 7 2017 8:46 PM CST
|
Updated Tue, Nov 3 2020 11:53 AM CST
Ubisoft has gone and ruined a bunch of gamers' dreams, with the announcement of a delay to the release of the much anticipated Far Cry 5.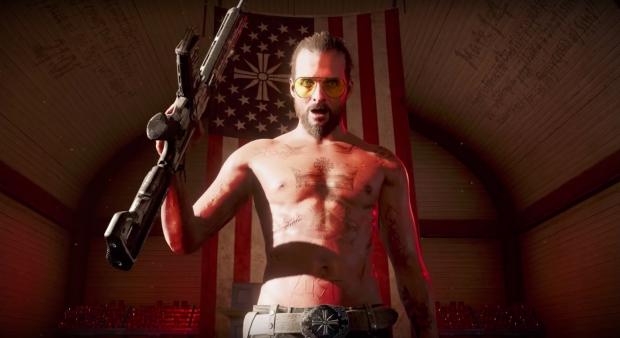 Far Cry 5 has been delayed from late-February 2018 to March 27, 2018 - a one-month delay. Ubisoft Montreal need the additional development time to "make some additional improvements that will bring the best, most ambitious Far Cry experience in line with the team's original vision".
Ubisoft didn't stop the delay train with Far Cry 5 either, with the company also delaying The Crew 2. The Crew 2 was due on March 16 but Ubisoft is now playing games and being vague with the release window of The Crew 2 saying it'll be released in the first half of Ubisoft's fiscal year. Cool.
Related Tags