A $5000 settlement reached for Epic Games Fortnite Cheater
Epic Games reaches a settlement for a Fornite hacker, $5000 must be paid if he violates the games rules again.

Published Thu, Dec 7 2017 3:18 AM CST
|
Updated Tue, Nov 3 2020 11:53 AM CST
Epic Games has currently been in the process of suing two Fortnite players for cheating, one of which is a 14 year old boy and another is Charles Vraspir. The mother of the 14 year old boy has responded with a letter being sent to the court claiming that there was no evidence of her son modifying the game and cheating, instead she has accused Epic Games for violating Delaware laws by publicly naming her son.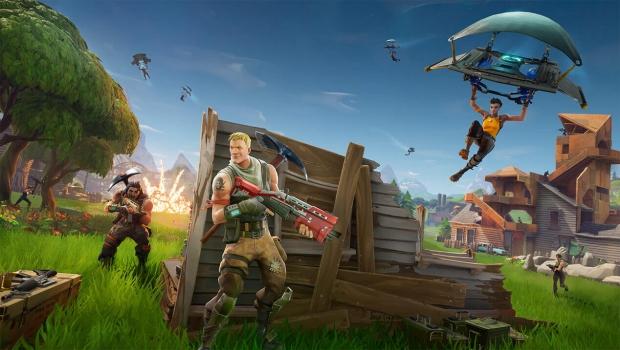 Epic Games has claimed in response to the mothers letter that the company has no prior knowledge of the defendants age at the time of filing. According to TorrentFreak this is what is stated in court "We did not violate Rule 5.2(a) or Local Civil Rule 17.2 because we did not know when we filed the papers that Defendant is a minor."
Charles Vraspir the other case Epic Games is fighting has had a settlement agreed upon, if Vraspir violates any of the following "creating, writing, developing, advertising, promoting, and/or distributing anything that infringes Epic's works now or hereafter protected by any of Epic's copyrights" a $5000 penalty will have to be paid. This same figure is thought to be likely for the 14 year old boy as Epic Games has not motivation to bankrupt these players, so I think a hefty fine will stop them from ruining the game for others.
Related Tags