The Game Awards 2017 has star studded cast
Rick and Morty creator Justin Roiland joins Hideo Kojima, Norman Reedus, and many more to celebrate the best gaming of 2017.

Published Mon, Dec 4 2017 6:31 PM CST
|
Updated Tue, Nov 3 2020 11:53 AM CST
Thanks to a cast of stars and a slew of reveals, this year's The Game Awards celebration is shaping up to be pretty substantial.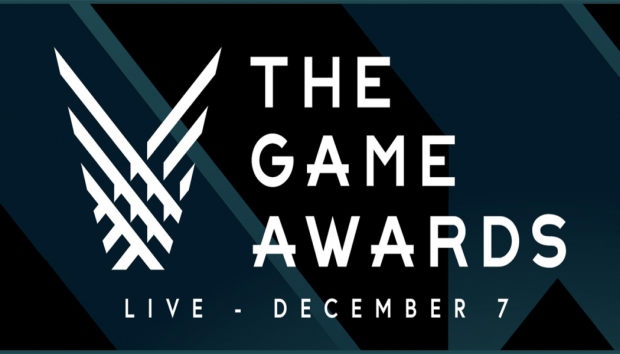 2017 was one of the best year's for gaming in a long time, and the year just didn't quite pushing out great games. Now that December's rolled around 2017 is almost kaput, and that means it's time to reflect and reward devs' hard work. Geoff Keighley's annual TGA 2017 showcase will include a number of high-profile celebrities this time, including Justin Roiland, Felicia Day, Andy Serkis, Aisha Tyler, Zachary Levi, and of course Hideo Kojima, Guillermo Del Toro, and Norman Reedus (hey looks like we're getting new Death Stranding info!).
The show will also have "more reveals than ever before" so we should see some goodies announced from publishers and indie devs alike. The Game Awards 2017 starts on Thursday, December 7 at 8:30PM EST / 5:30 PM PST.
Here's a few details from a press release sent our way:
We're excited to share that The Game Awards 2017 will include a special performance by the French band Phoenix, along with appearances by Hideo Kojima, Norman Reedus, Aisha Tyler, Guillermo del Toro, Felicia Day, Andy Serkis, Justin Roiland and Zachary Levi, along with our surprise guests to be announced. For the first time ever, The Game Awards will also feature a live orchestra - The Game Awards Orchestra - with featured guest solo artists including Avenged Sevenfold's guitarist Synyster Gates and cellist Tina Guo.

Produced by Geoff Keighley, The Game Awards is one of the widest distributed digital events on the planet. The ceremony celebrates the best video games of the year, plus a sneak preview of the biggest releases to come. The show is live streamed across all major digital, gaming and social platforms, including Twitch, YouTube, Twitter and Facebook Live, among others.
Related Tags