Final Fantasy AR mobile game incoming?
Square Enix says 2018 will be a big year for Final Fantasy, but also wants to tap the AR market. Could the two be related?

Published Nov 28, 2017 12:52 PM CST
|
Updated Tue, Nov 3 2020 11:53 AM CST
Square Enix is planning big things for Final Fantasy's 31st anniversary, and one of them might be an AR mobile game set in the landmark franchise.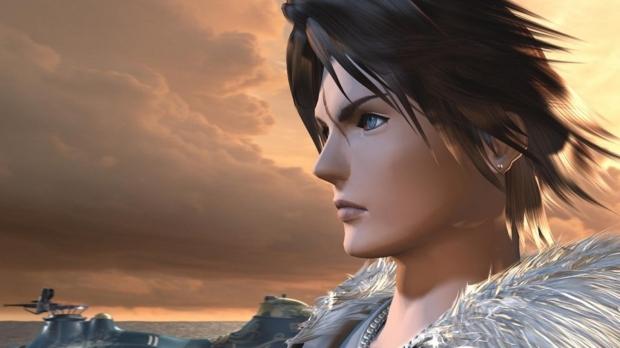 In a recent interview with YouTube channel Edamame Arcade, Final Fantasy head Shinji Hashimoto said 2018 would be a "big year" for the beloved RPG series. Mr. Hashimoto also confirmed that multiple Final Fantasy games are currently in development, and some of them will ship in 2018 (but most likely not Final Fantasy VII: Remake).
Interestingly enough the publisher stated that it would like to tap the AR mobile gaming market with a few new games. In Square Enix's recent financial 2Q brief, company CEO Yosuke Matsuda affirmed as much: "Players have become extremely discerning about game quality. Providing new experiences is also important, and to that end, we would like to make proactive efforts in the mobile AR space."
Square Enix has released a ton of Final Fantasy games to date, and an AR-based experience that possibly has cross-over features with PC and console games could be an attractive point for gamers. Of course this is me just guessing out loud here and there's no official confirmation...but the timing seems right to me.
That being said, I don't think we'll see a new mainline Final Fantasy game in 2018. Probably just mobile games (hence my prediction) and a few re-hashes as well as Final Fantasy XV and Final Fantasy XIV updates.
Related Tags