Xbox One X will have support for 1440p displays
2560x1440 monitor owners can use Xbox One X, with 1440p support 'coming soon'

Published Thu, Nov 2 2017 8:21 PM CDT
|
Updated Tue, Nov 3 2020 11:53 AM CST
Microsoft might be pushing the 4K buzzword in its marketing push for Xbox One X, but it's not all about that four kay... 1080p and 1440p are still a thing, and the Xbox One X will definitely have 1440p support but it's "coming soon".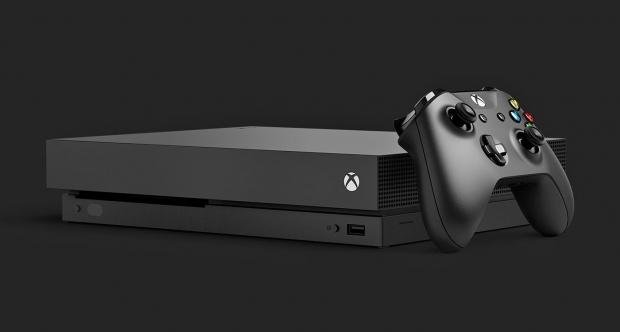 Xbox One X will have system-wide support for 1440p, so you should enjoy your UI at 2560x1440, but now we need game developers to provide options for 1080p, 1440p, and 4K. The more I think about this, the more the consoles are becoming like PCs with multiple resolutions on offer. Xbox One X could eventually support variable framerate on FreeSync monitors, which would really underscore the Xbox One X over the PS4 Pro.
Speaking of the PS4 Pro, Sony has provided support for rendering at 2560x1440 and then upscaling it to 4K. The PS4 Pro supports 1080p and 4K output, meaning that if the PS4 Pro is connected to a 1440p display, it'll output at 1080p and then upscale to 4K.
Related Tags