Battlegrounds creator wants PC/Xbox One cross-play
Cross-play between Xbox One and PC versions of PlayerUnknown's Battlegrounds could happen.

Published Oct 30, 2017 12:47 AM CDT
|
Updated Tue, Nov 3 2020 11:53 AM CST
Battlegrounds is an unstoppable PC gaming phenomenon that has sold over 15 million copies, has continued to break Steam's concurrent gamer records, and is coming to the Xbox One really, really soon. But what about cross-play between PC and consoles?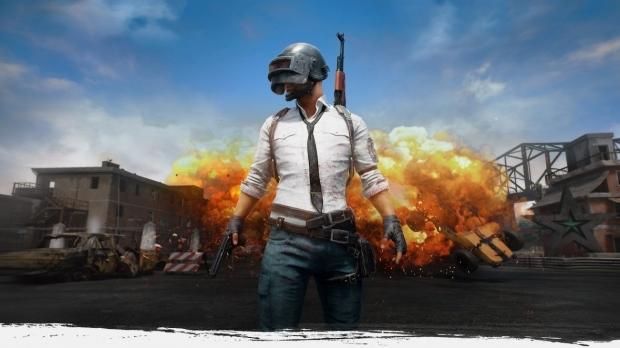 PlayerUnknown himself, Brendan Greene, was at PAX Australia 2017 over the weekend where he talked about Xbox One and PC gamers possibly being able to play PUBG together. Greene said that Battlegrounds is coming to the Xbox One's Game Preview program later this year, adding: "Because the experience is going to be the same on both platforms, we really want these players to play together. How we do that fairly is another question".
Greene continued: "It's something we're looking into, but right now we don't have anything to say about it. But we would like to see it happen. But how we do that requires a bit of work".
Cross-play between Xbox One and PC would be awesome, but considering how much you turn around and look and aim in Battlegrounds, I find it hard to believe there would be any chance for console gamers to win a chicken dinner against PC gamers in PUBG. What do you think?
Related Tags