Analogue's Super Nt will play every SNES game at 1080p
SNES games in 1080p? Why, that's better than current-gen consoles!
Published Oct 17, 2017 9:42 PM CDT
|
Updated Tue, Nov 3 2020 11:53 AM CST
0 minutes & 44 seconds read time
Man, oh man... the amount of hours I pumped into my Sega Genesis, NES, and SNES... but now, Analogue is tempting me with their new Super Nt.
SuperNt is a new console that is capable of playing the massive 2200+ library of SNES and Super Famicom cartridges at 1080p, with no lag, and is compatible with every single accessory out there. The new console will play SNES games at 1080p, all while looking super-fly, as if it was designed this year.
The new console runs games from 480p to 1080p, with both NTSC and PAL support, as well as 48KHz 16-bit audio. There's even the same controller ports as the original SNES, with the new Super Nt capable of having its firmware updated with an SD card. Analogue has even included scanline options, scaling options, and more in order to get the exact image you want on your TV.
The new Super Nt will cost just $189.99 and will come in four different colors: Black, Classic, SF, and Transparent. Super Nt is expected to ship sometime in February 2018, with pre-orders up on Analogue's website.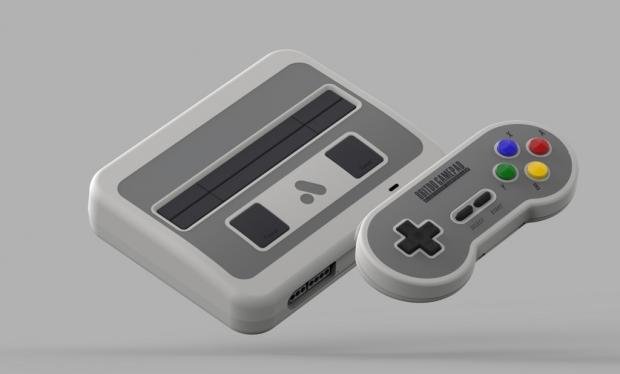 Related Tags