PUBG receives review-bombing due to in-game ads
29K negative reviews in a week due to in-game advertisement.
Published Thu, Oct 5 2017 9:11 AM CDT
|
Updated Tue, Nov 3 2020 11:53 AM CST
There isn't much wrong with PlayerUnknown's Battlegrounds, in fact the game has sold over 10 million copies and broke Dota 2's concurrent players by having over 1.6million concurrent players. Chinese players however do have an issue with PUBG and they have expressed their displeasure in the same vein that Firewatch and Dota 2 received backlash by flooding Steam Reviews with negative feedback.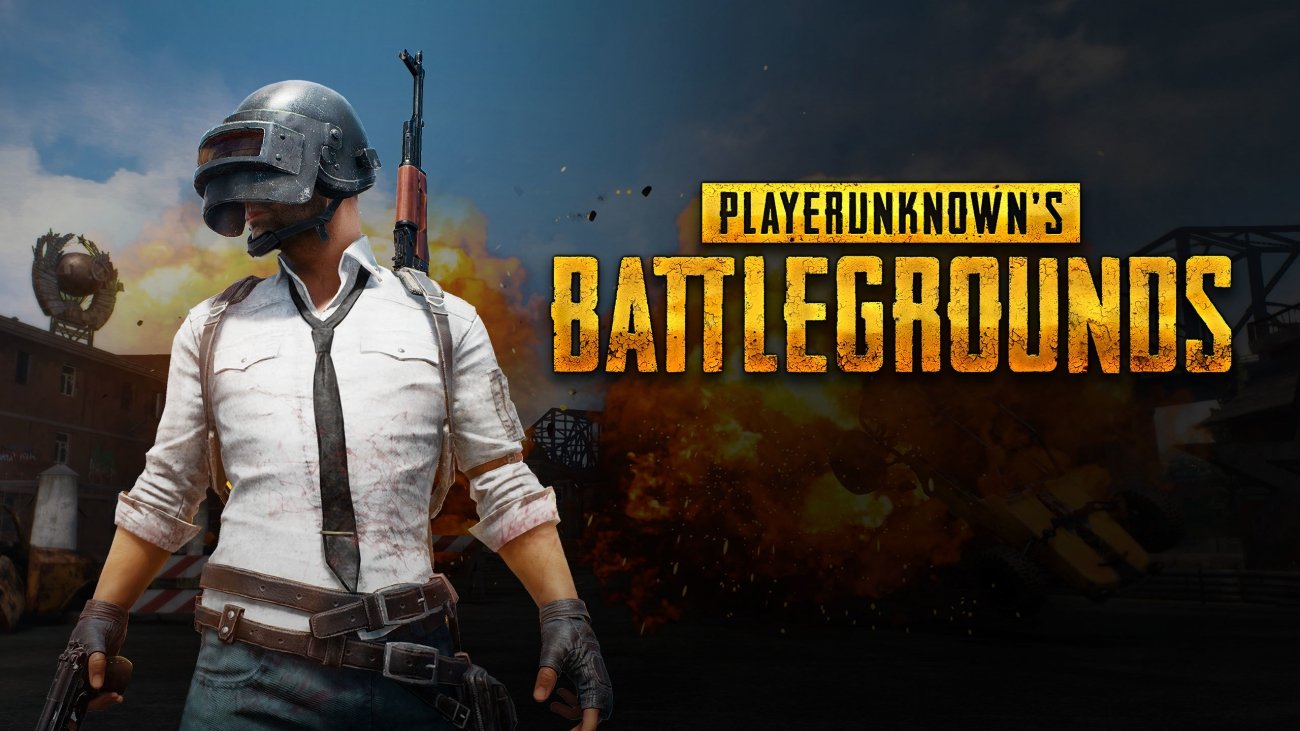 Chinese players have received in-game advertisement, although they're only featured in loading screens and not in actual game play, it's still enough to upset the Chinese region and with great reason. The in-game ads promote a third-party VPN service that promises better internet connection for Chinese players when connecting to non-Asian servers. Steam Review show that in the past week over 29,000 negative reviews have been received, when compared to a total of 84,000 negative reviews since its release to Early Access in March this year.

Due to the fact that PUBG isn't free-to-play, why is there advertisement? Instead of promoting third-party services, shouldn't Bluehole use their resources to better support their Asian servers?
Related Tags