After much soul-searching (and realizing its a bad idea to erase 21 years of brand awareness), Blizzard reverses plan to scrap the Battle.net naming scheme.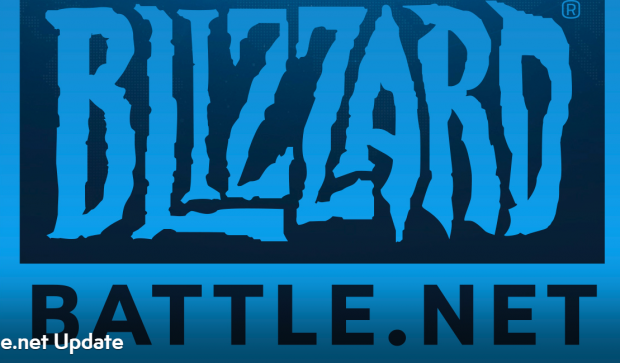 Blizzard has announced that it won't go through with its plans to remove the instantly recognizable Battle.net moniker from its online service and games. The Battle.net network, which serves as the core to mighty Blizzard IPs like Overwatch, Hearthstone, and World of Warcraft, is still getting re-named, but the "Battle.net" brand name will still be attached.
In a recent news post, the billion-dollar games-maker says the service will be re-named to "Blizzard Battle.net". The company had originally planned to simply call the service "Blizzard" and remove the Battle.net name completely, but had a change of heart due to strong fan feedback.
"Battle.net is the central nervous system for Blizzard games and the connective tissue that has brought Blizzard players together since 1996," Blizzard Entertainment wrote in the new announcement post.
"The technology was never going away, but after giving the branding change further consideration and also hearing your feedback, we're in agreement that the name should stay as well. Take it from the developer formerly known as Silicon & Synapse, and Chaos Studios, names are important too."
"Moving forward, to help offset some of the original concerns we listed back in September, we will be connecting "Blizzard" to "Battle.net" in our logo for the service and in general when we refer to it in print: Blizzard Battle.net."
As a longtime PC gaming veteran who enjoyed countless games of Diablo II, I'm glad that the company isn't scrapping 21 years of brand recognition in an attempt to modernize the service. As Blizzard says, names are important, especially those that have stood the testament of time.